GDPR Update for Fuel Tool
As of today, a new set of laws regarding general data protection regulations (GDPR) begins enforcement by the European Union. Although the UK will be leaving the E.U., these regulations will remain the same moving forward from 25 May, 2018. If you would like to read our full privacy policy and commitment to data protection,
click here
to visit our Privacy Policy page. If you have any questions, please contact support@fueltool.co.uk.
Sunshing Brings Lower Prices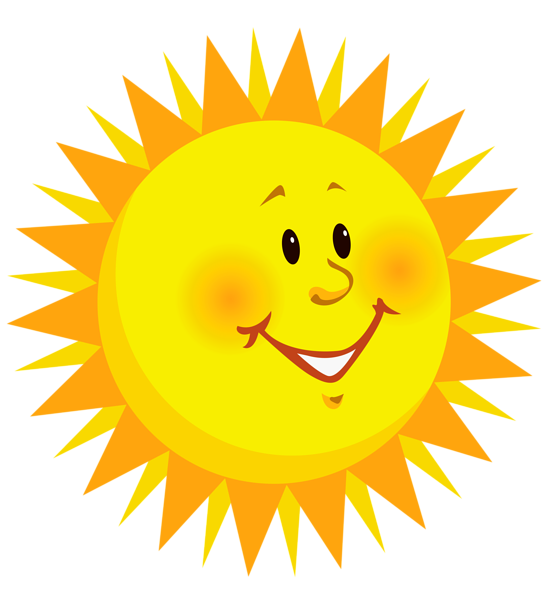 The warm weather sweeping the UK at the moment is not only a welcome introduction to spring, but has also brought with it a reduction in our heating oil prices on Fuel Tool. As suppliers prepare for slower months of summer, they will generally adjust prices accordingly to stimulate business. That means that it is a great time to order and save money with Fuel Tool now.
Contacting Your Fuel Tool Oil Supplier
If you have ordered with Fuel Tool, your order will have been passed onto an oil supplier whose details will be found in your order confirmation email. Should you have a query regarding your order during this extremely busy time, we urge you to be patient as fuel suppliers are trying their best to answer phone calls. Always remember that you can email your oil supplier as well. Their email details can be found in your order confirmation email as well. As always, if your query is urgent and you cannot get ahold of your chosen oil supplier, please feel free to contact the Fuel Tool team and we'll try our best to assist you.
Click to view more news at the Fuel Tool Heating Oil News Page.